Hall Functions
[bgsection pex_attr_title="" pex_attr_subtitle="" pex_attr_undefined="undefined" pex_attr_style="section-light" pex_attr_bgcolor="f7f7f7″ pex_attr_image="http://www.starr.hku.hk/wp-content/images/2014/07/10256364_1460489330887012_2377239614921665842_o.jpg" pex_attr_imageopacity="0.3″ pex_attr_bgimagestyle="parallax-scroll" pex_attr_titlecolor="ffffff" pex_attr_textcolor="140114″]
Every year, hall functions are organized by the Starr Hall Students' Association to promote hall spirit, to provide fun and relaxation to hallmates, and to encourage integration. Activities include the annual Orientation Camp, Information Day, Starr Festival and monthly high table dinners
High Table Dinner
High Table Dinner is a unique function of hall life in HKU. Once a month, all Starrians dress up, gather around and enjoy the precious moments together. In this special occasion, guests are invited to share new insights and their bits of life, such intellectual exchange inspires us to be a better man.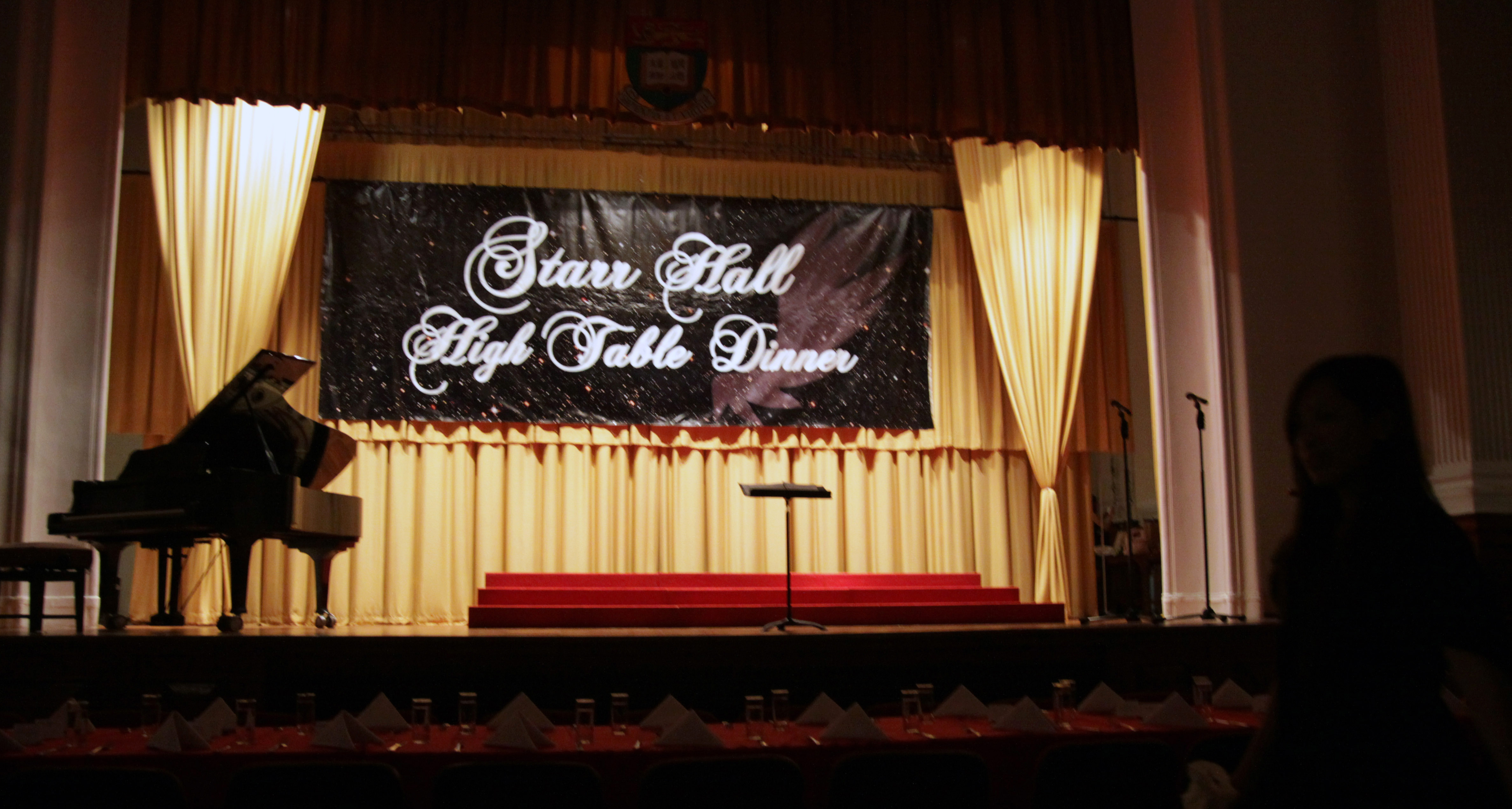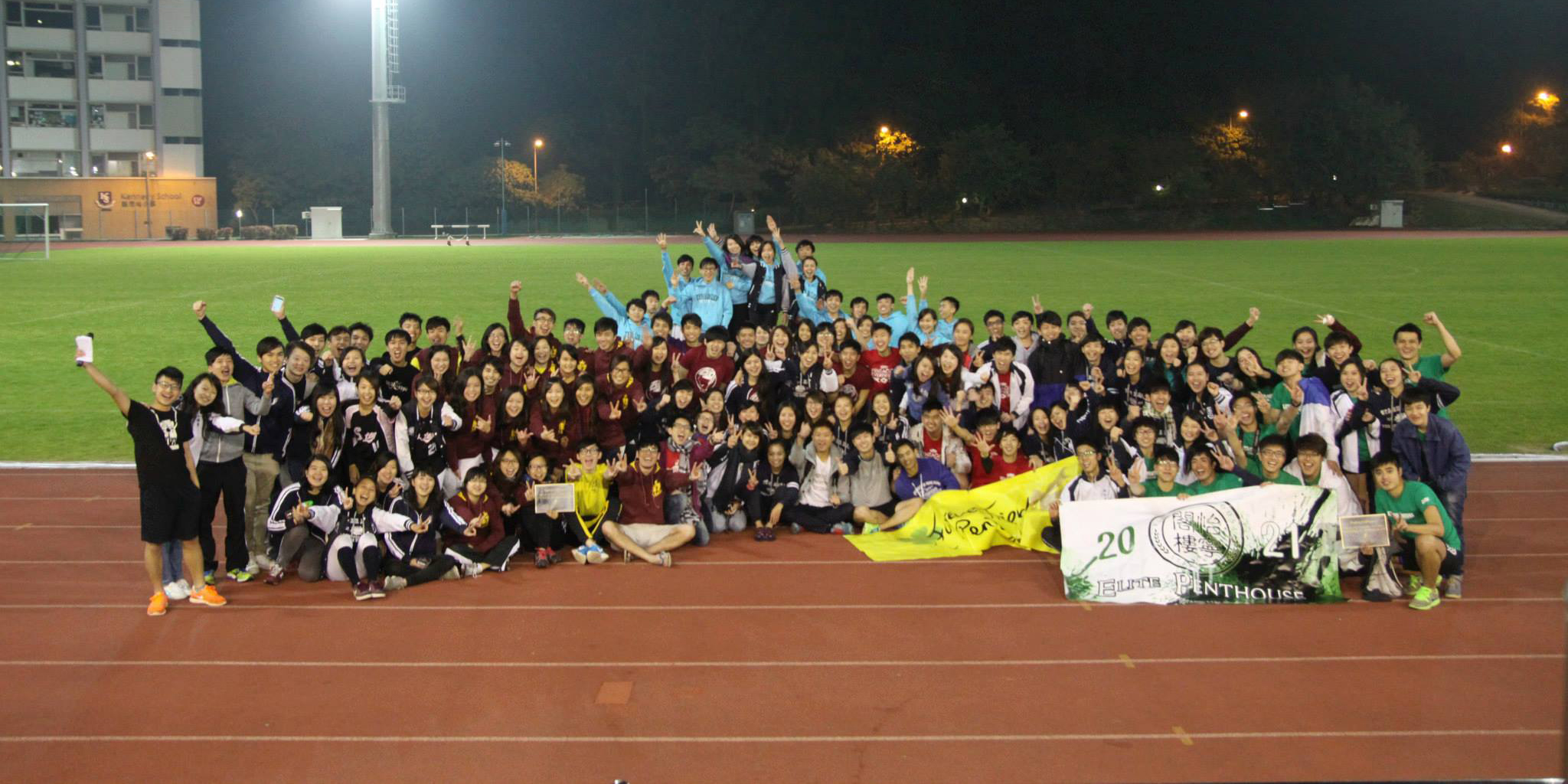 Inter-unit functions
Starr Hall Students' Association and several sports teams would organize inter-unit functions like inter-unit athletics meet, aquatics meet, basketball, dodge ball, soccer etc., for 11 units to interact with each other.
Starr Festival
Starr Festival is definitely one of the highlights-of-the-year! As an unit-based event, each year Starrians prepare a series of interesting programs for all in Starr Hall. This not only strengthens the bonding among hallmates, but also integrates international students to our hall life! Get prepared for Starr Festival!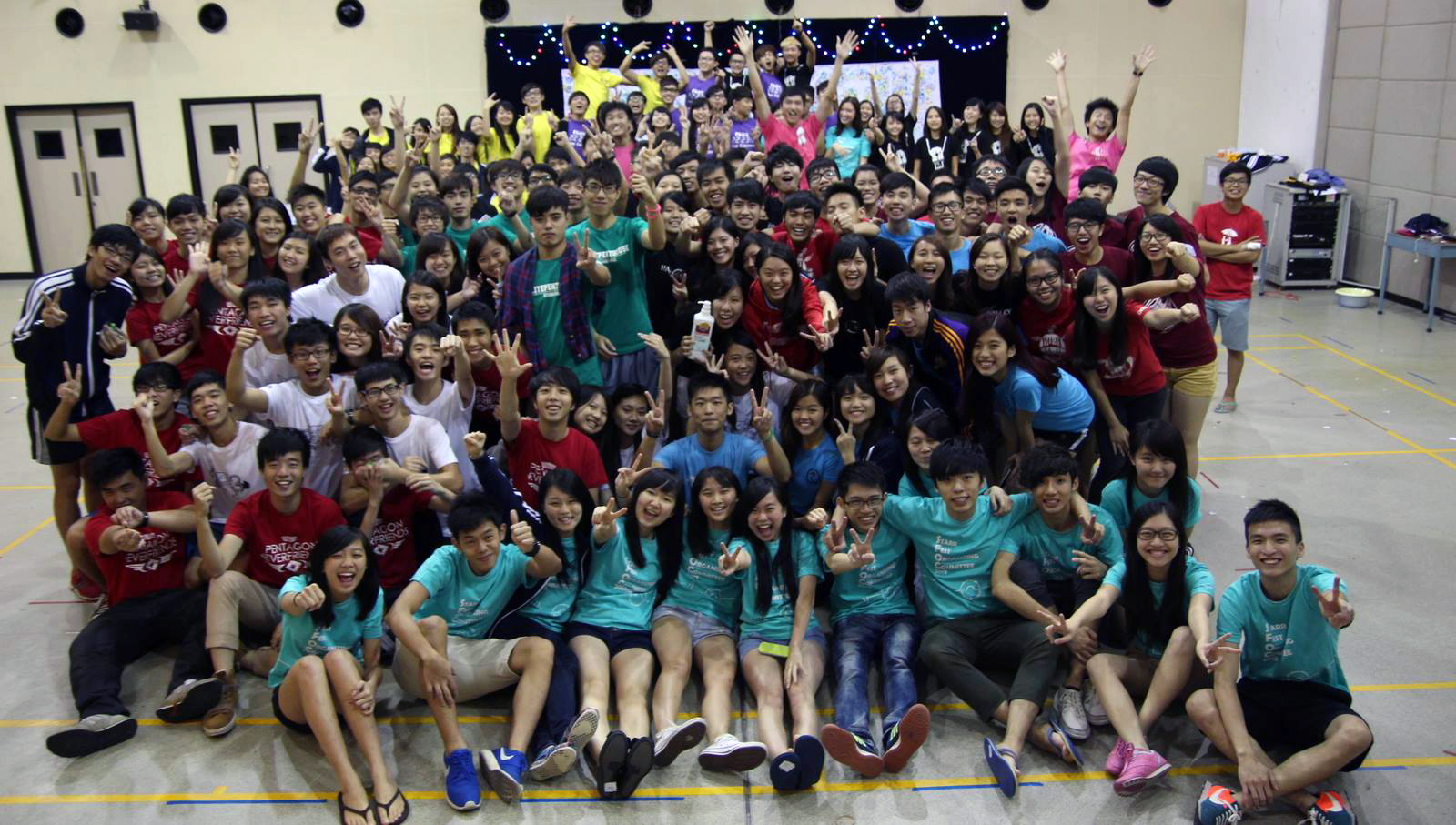 [/bgsection]