Current Affairs
Current Affairs Forum
A CA Forum was held to discuss the possibility of Hong Kong turning to an independent state in March this year. Legislative Councilors, Mr. Raymond Wong, Yuk-man and Ms. Claudia Mo, Man-ching were invited to throw ideas from different perspectives, in order to stimulate our hallmates and the general public to re-think of the issue.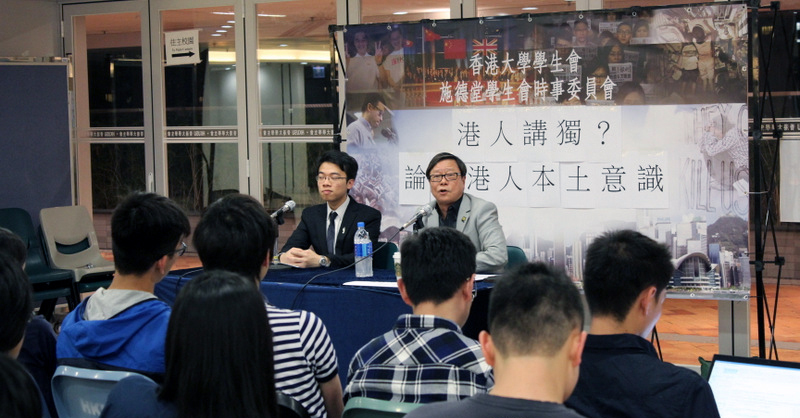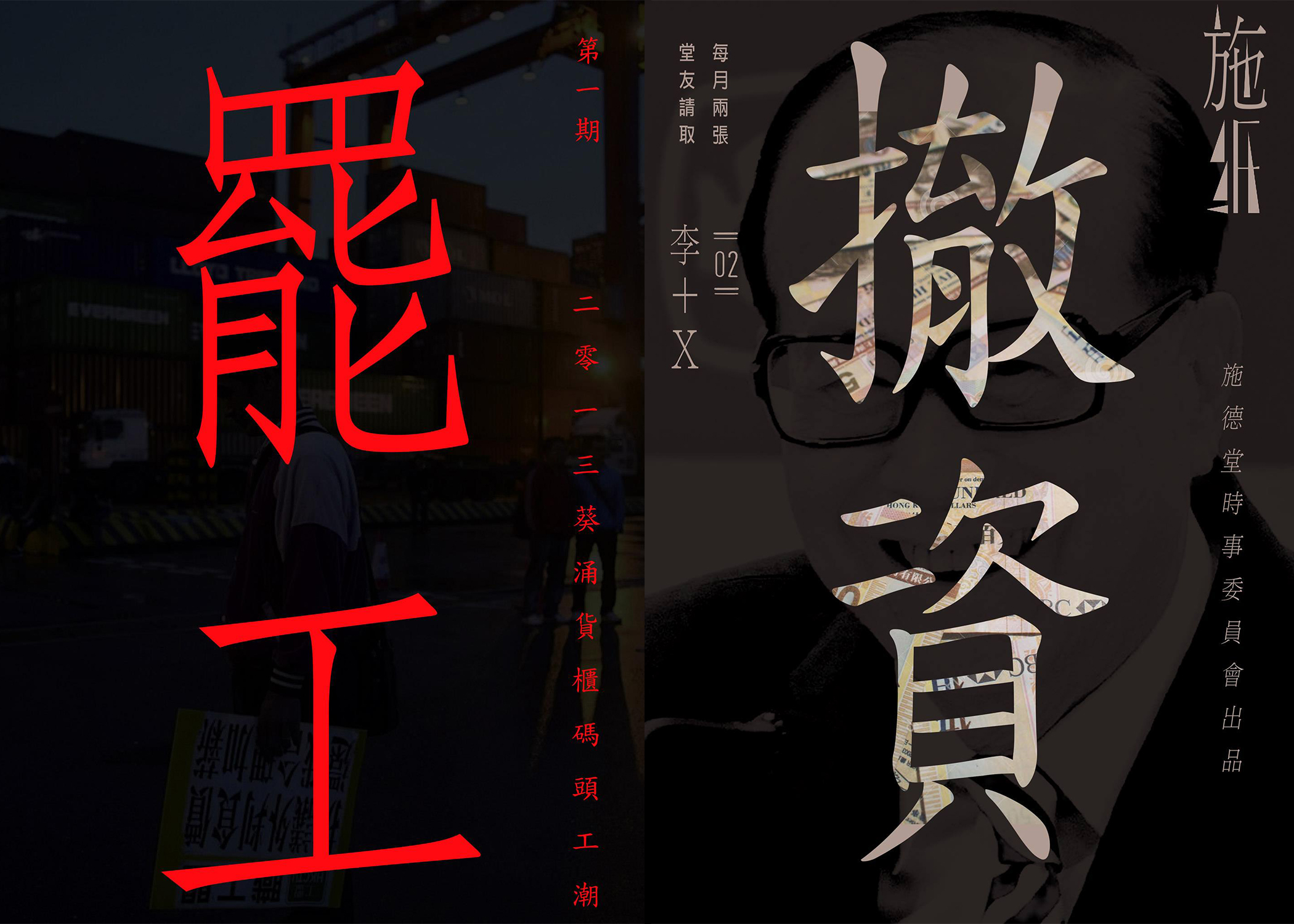 Starr Paper
Starr Paper was published and distributed to hallmates. It shares different viewpoints of hallmates towards a single hot issue. The most current covered issue was about the knife attack on Mr. Kevin Lau, the former chief editor of Ming Pao.
CA Movie Night
Argo and Iron Lady were used in CA movie night to let hallmates know more about the international political issues.
Escape from Tienanmen
The "Escape from Tienanmen", organized by Social Affairs Sub-committee has been a success with hallmates' active participation. Having the aim of letting hallmates know more about the 4 June Incident, in the event, hallmates were arranged in small groups to get an in-person experience of what happened during the summer 1989 at Tienanmen.
Environmental Protection
Organic Food Sale
In order to promote organic food, EP Buddy held some sales of economic organic food at Starr Hall Lobby. Products include some organic vegetables, tea bags and cereals etc. We do not only provide sale of organic products, but also provide cooking service to let hallmates taste the vegetables immediately! This has gained hallmates' active support.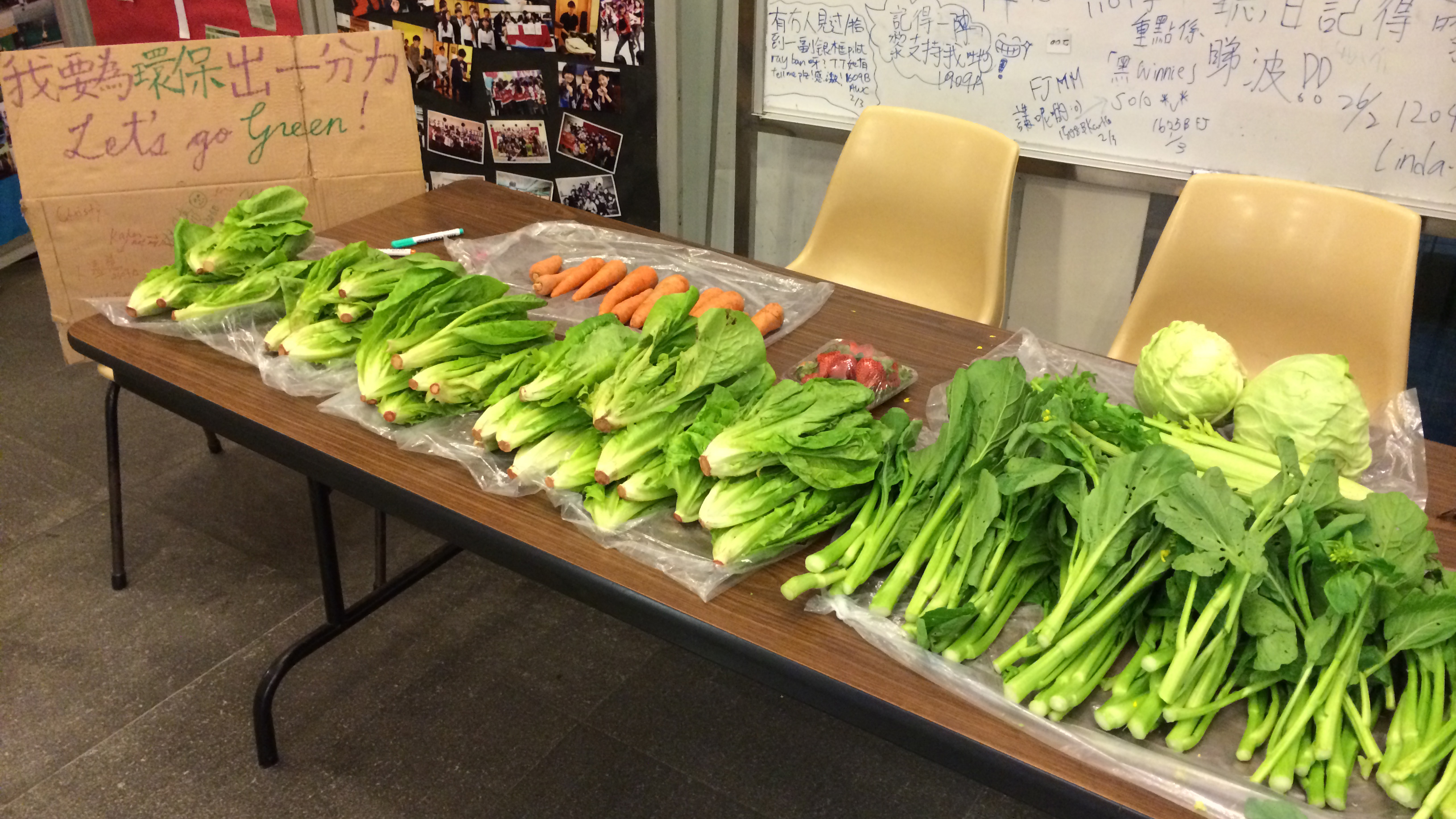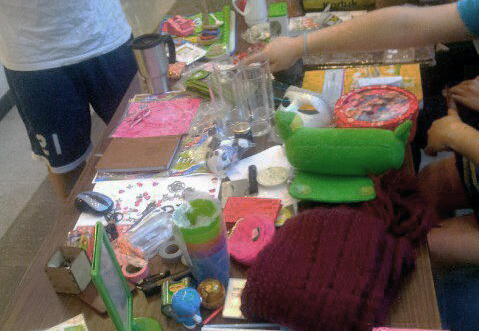 Happy Share
Second-hand goods were collected by EP Buddy members and put in lobby to share with hallmates. Hallmates could pay a little to get the useful goods. All the money donated by hallmates was used for charity purpose.
Starr-Ex: Move Out Sale
Hallmates often encounter problems to deal with electronic appliances, furniture, textbook and notes, leisure readings. This is especially prominent when hallmates are moving out. EP Buddy thus organizes Move Out Sale to let hallmates reuse them for reducing waste. Meanwhile, hallmates are free to donate money for charity purpose.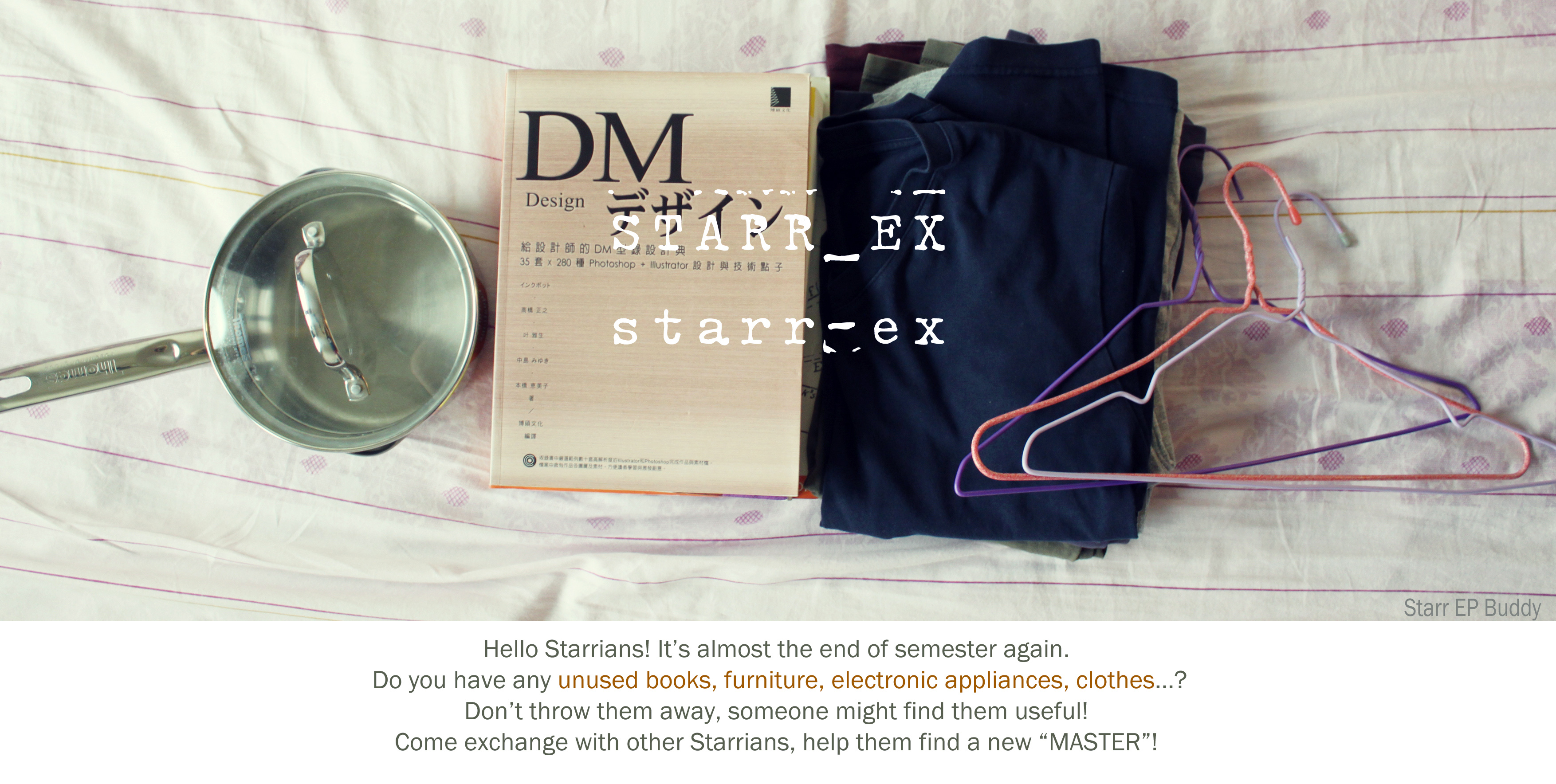 Social Service
HKU Tour
A group of children were invited by social affairs sub-committee to have a tour in HKU. Social Service Team members brought a wonderful day to the children in HKU!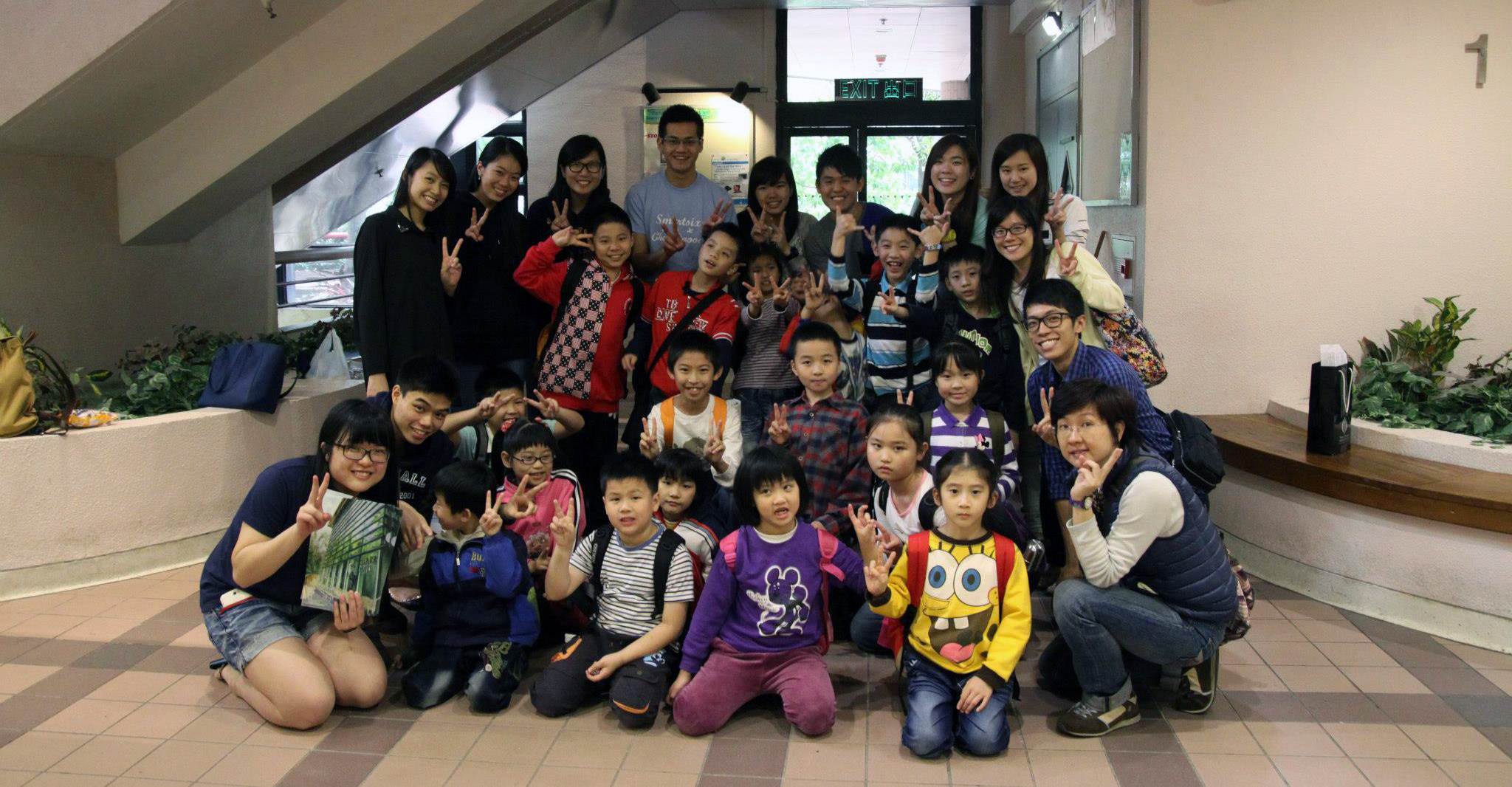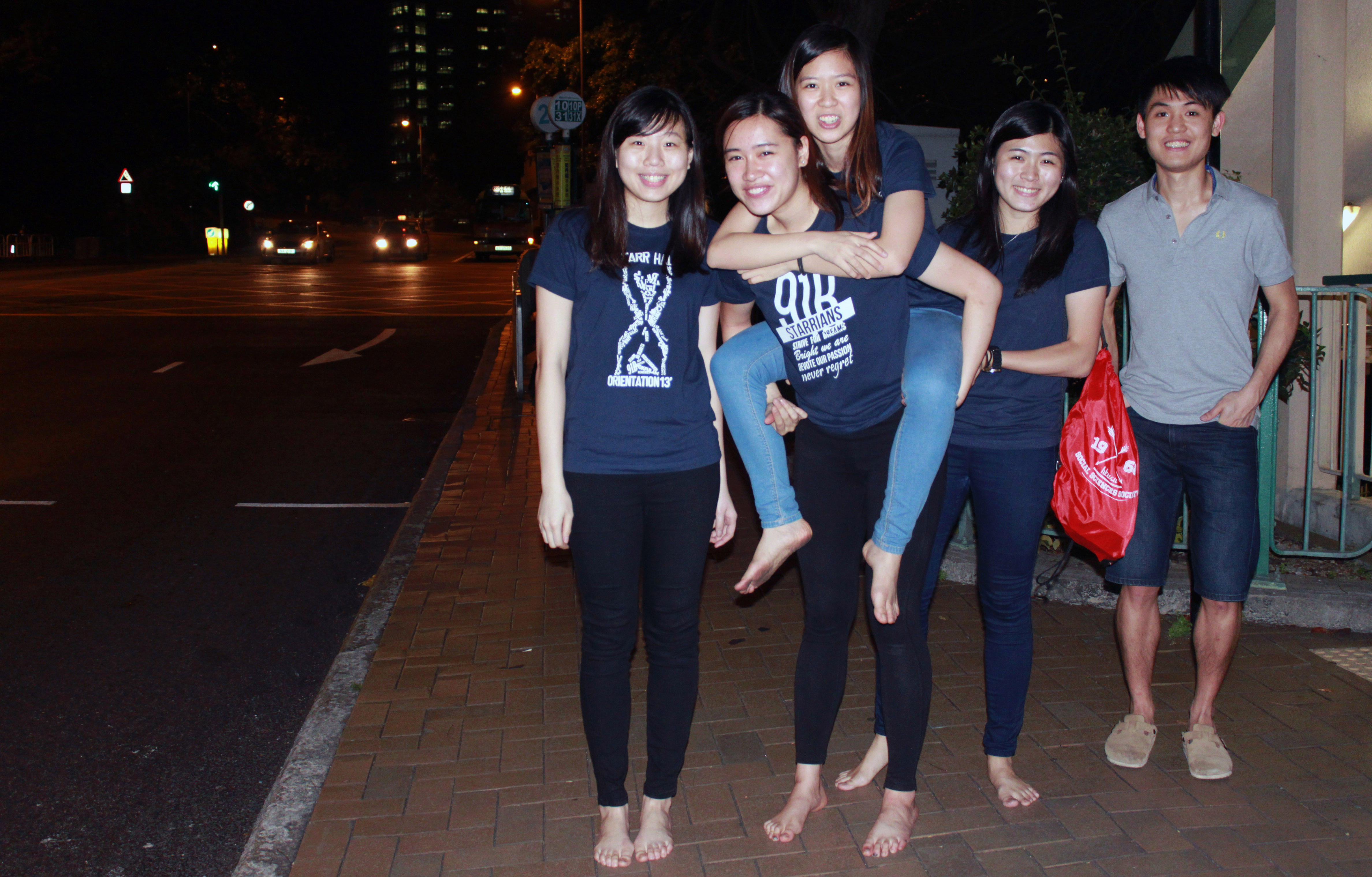 Barefoot challenge
In a 2-hour journey, our hallmates have experienced poverty by walking in barefoot and completing different tasks. Real life experience are also given to them to enrich their understanding on absolute poverty in reality.